Use this section to describe your company and the services you offer.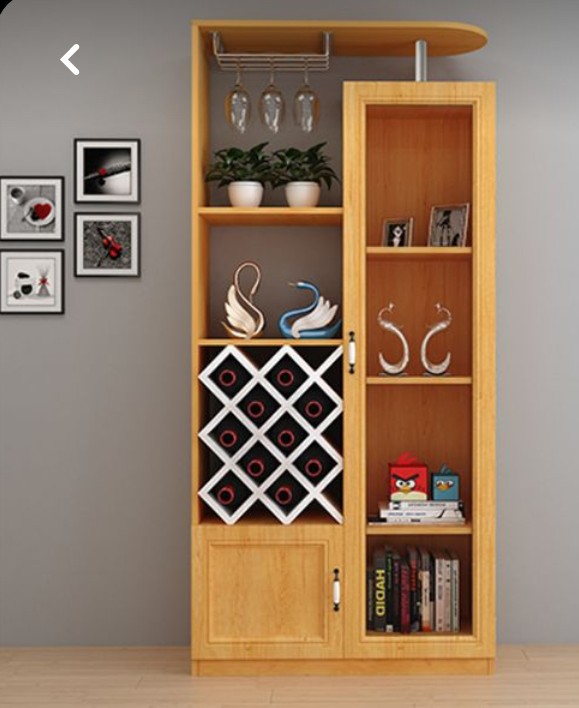 " Discover how Innovative Materials are influencing and changing the world of design "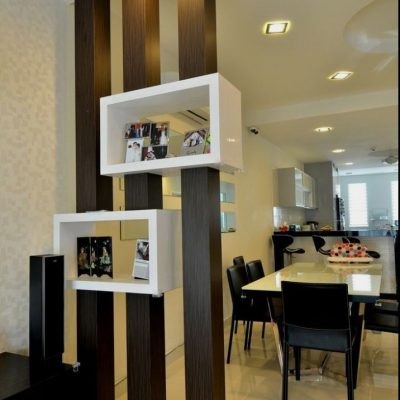 Decor is all of the decoration and furniture uplifting your lifestyle. Our design ideas are perfect for getting your creative living.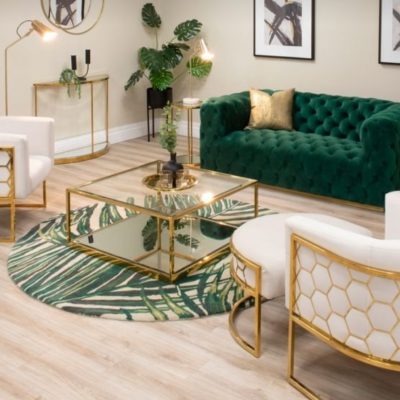 Giving your home a new look is all about bringing your creative vibes and creating something that means something to you.
This is a place to showcase the spectacular designs for your  home Interior.